welcome to
SLAYY BEAUTY
Where lashing, permanent makeup, and entrepreneurial success are mastered. Here, we're not just about teaching – we're all about igniting your inner artist and guiding you through the hustle. Whether you're looking to level up your lash or permanent makeup game or craving that secret sauce to scale your beauty biz, we've got you covered.
We're not just educators; we're mentors, confidants, and partners in your journey to the top. We're here to help you crush your goals and make those dreams of becoming a 7-figure CEO a reality.
So, Let's create, elevate, and dominate together. Welcome to the revolution.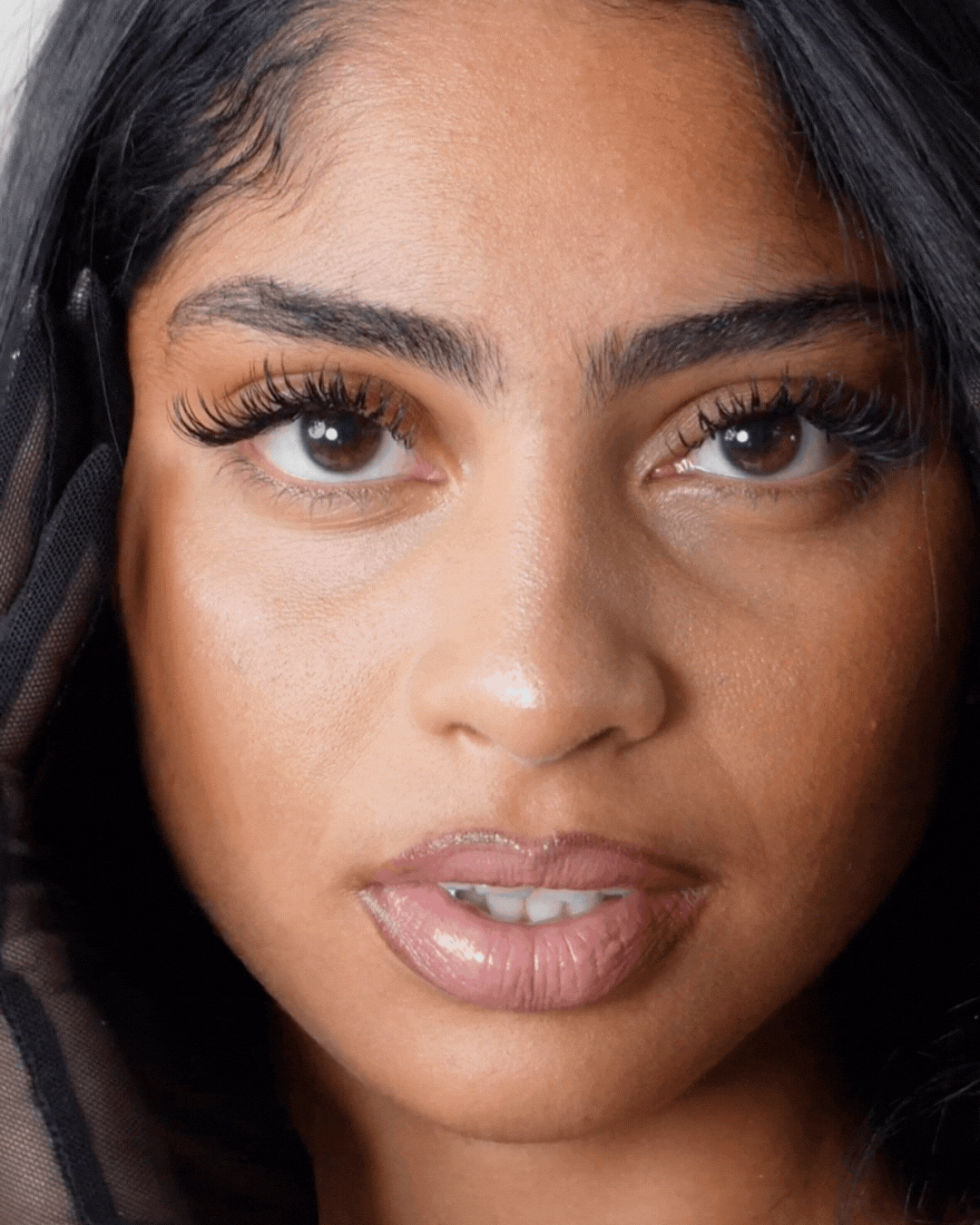 UP TO $100 OFF ALL LASH SERVICES
THE PERFECT HOLIDAY GIFT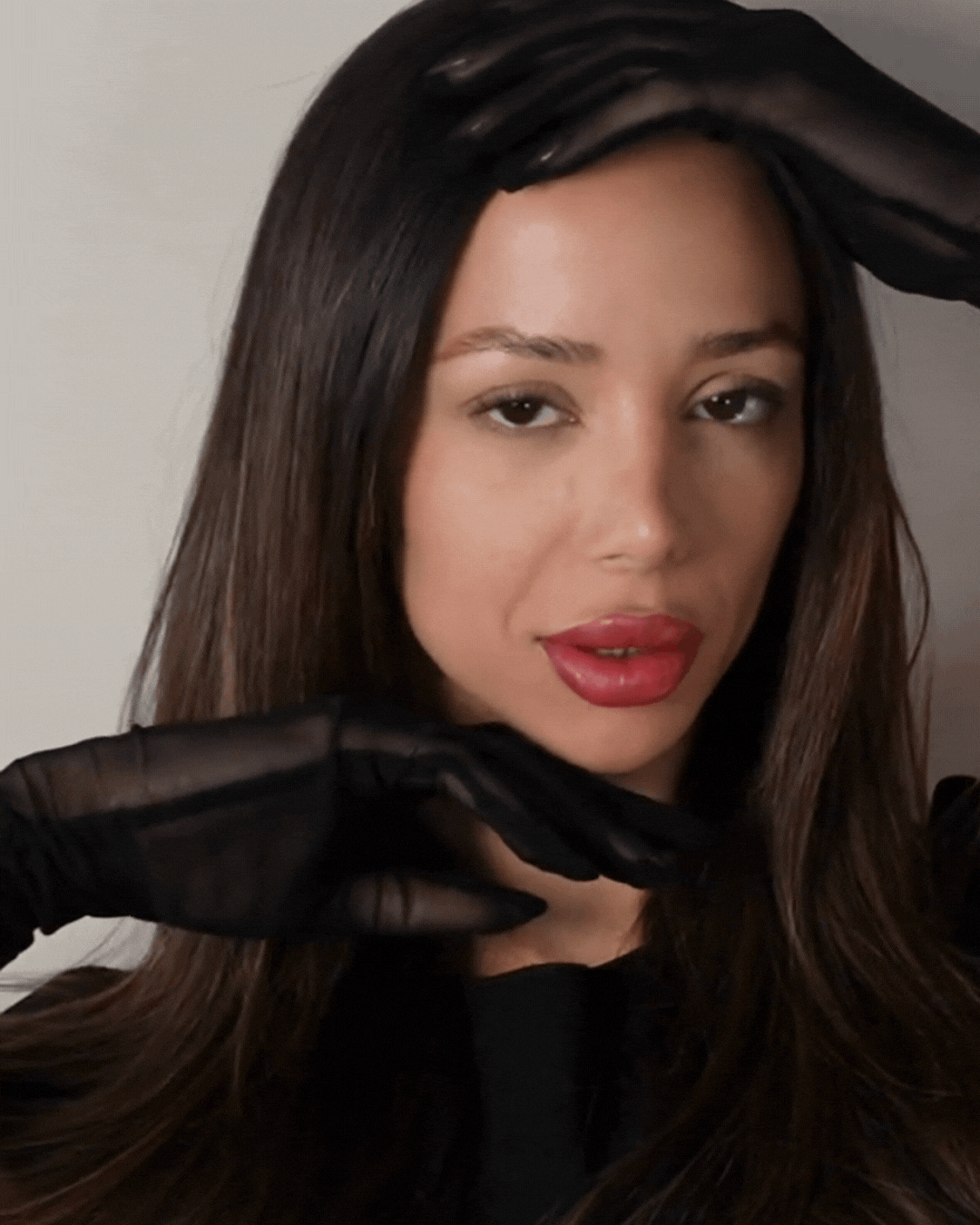 up to 25% off ALL PMU SERVICES
THE PERFECT HOLIDAY GIFT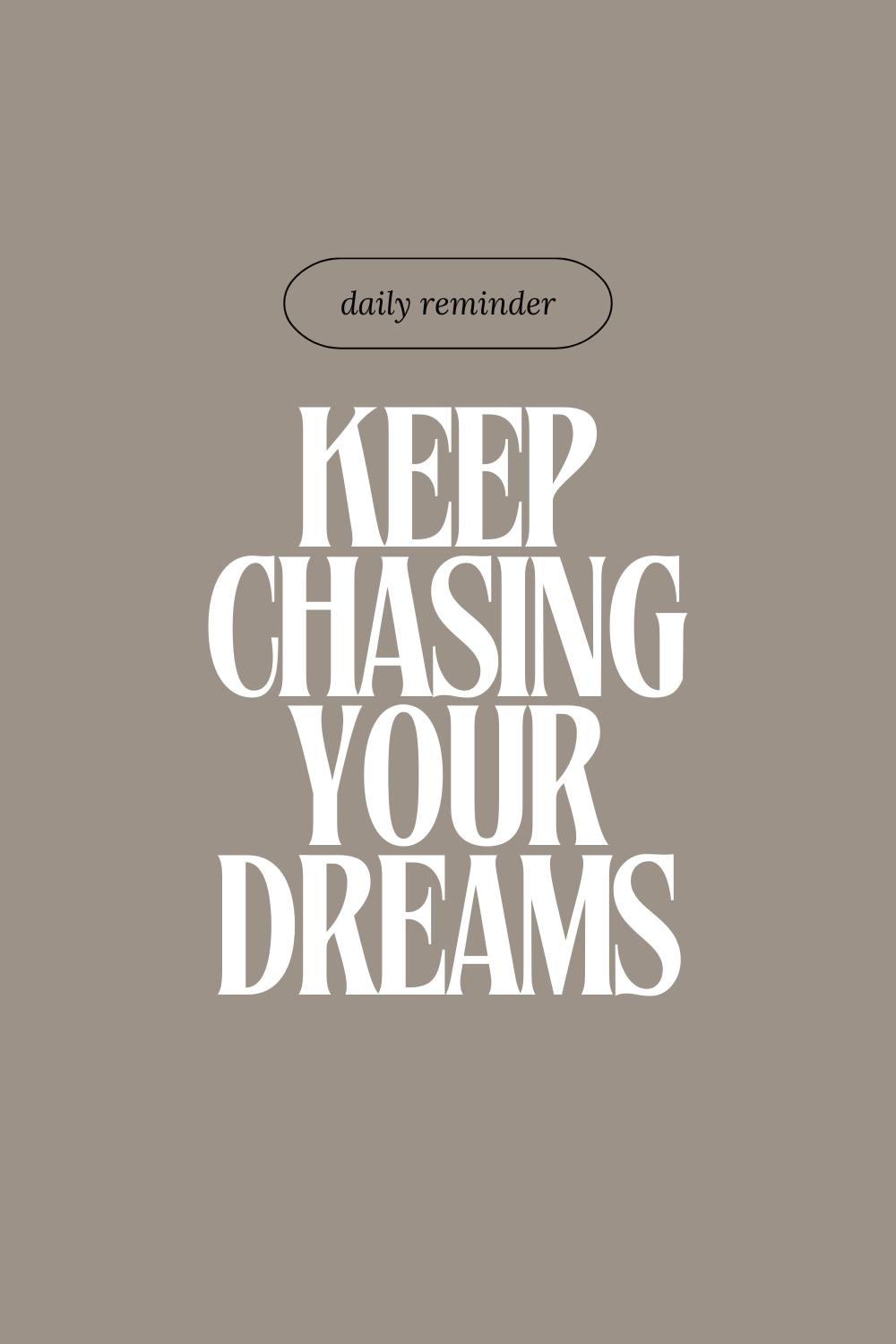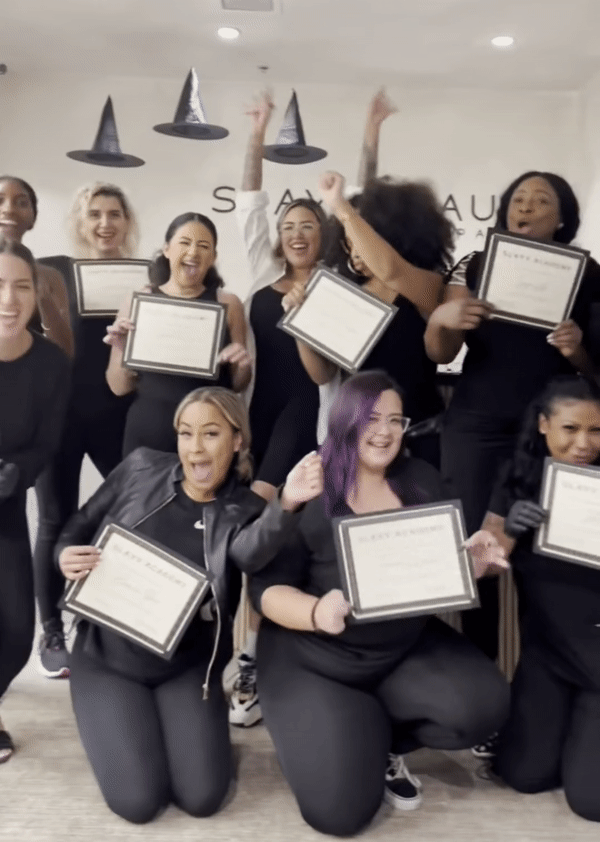 ★★★★★ | OMBRE MASTERCLASS
OCTAVIA ESSENCE
I HIGHLY RECOMMEND SLAYY ACADEMY FOR THEIR PMU TRAINING. Undivided attention is an understatement!!! Desii, our professor was excellent. She made sure we understood everything before she moved onto the next topic. I am extremely excited to start my new journey!! An investment well worth every penny. Her team rocks! All of our instructors on model day were AMAZING. Thank you! ALUMNI FOR LIFE!!